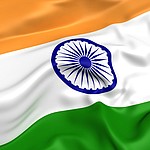 Two Sides of India's UPI
Mastercard's CFO, speaking recently at a UBS conference, has raised issues with India's Unified Payment Interface (UPI) system. Describing it as 'fantastic at many levels', he also said it was an 'incredibly painful experience' for its ecosystem participants.
Studies-Reports -

November 2, 2023 12:01 a.m.
Read More